In cpfs, we have created a substantial & efficient organization, in a standard range of Facility Management Services, based on the right cost ratio in terms of quality, type and size of services provided, according to the specific needs, requirements and requirements of our customers, in always combined with environmentally acceptable solutions!
We aim at the continuous improvement of the productivity of our customers, maintaining and maintaining their facilities at high levels!
Professional – Clean solutions for all your needs, with respect for the environment, with love for our work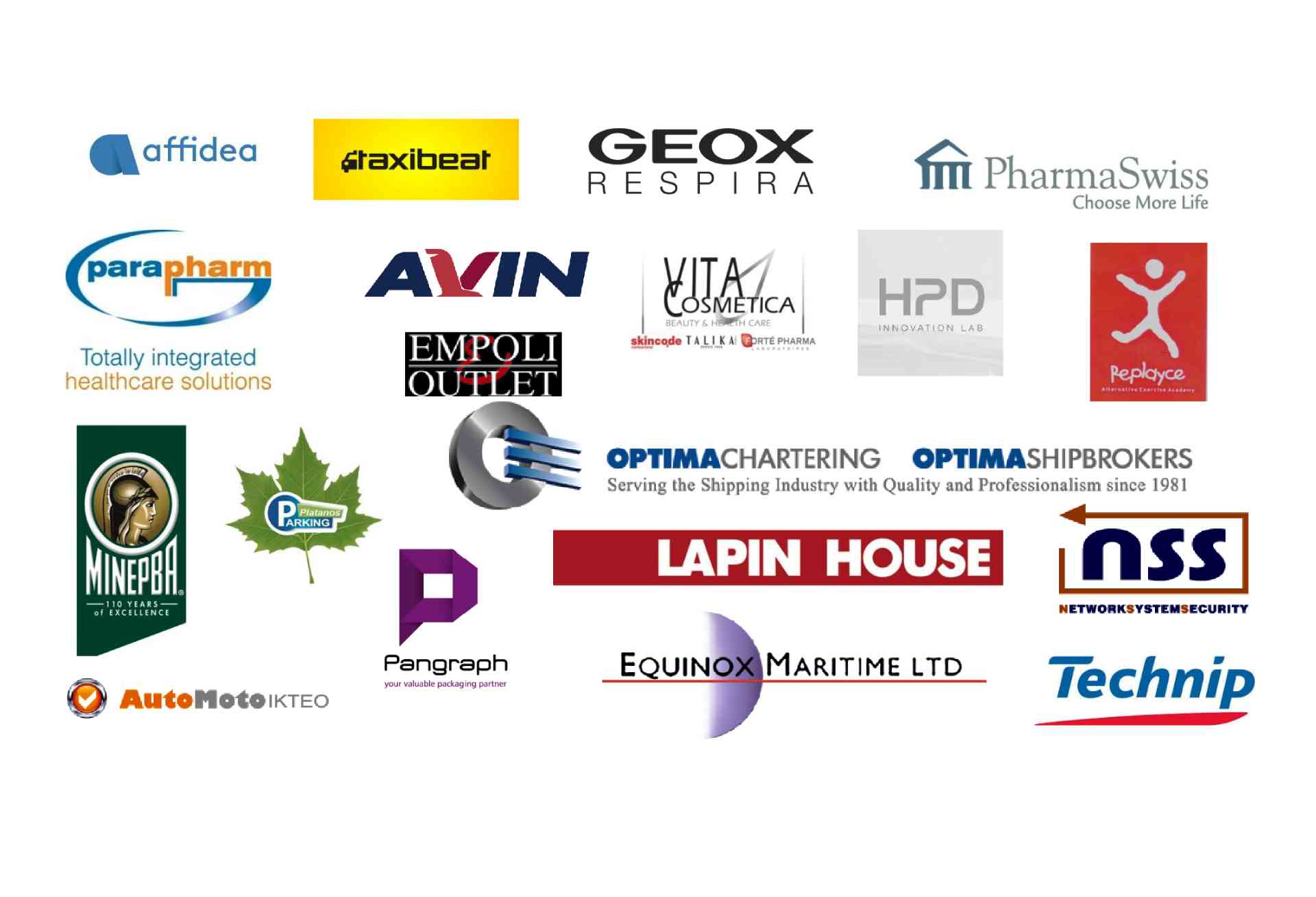 They trust us
Our company, thanks to its know-how, its well-trained human resources, the services it offers, the methods and the ways it provides, has made a large number of customers trust it with the maintenance of their facilities.